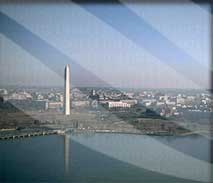 Home

About Us

Services

Clients

Affiliates, Awards & Memberships

News

Contact Us

2735 Hartland Road
Suite 300
Falls Church, Virginia 22043
Tel (703) 207-1007
Orchid Technologies & Management, L.C. provides technical solutions for the challenging requirements of today's businesses. Orchid's integrated information technology solutions include:
Application & Data Services
Business & Technology Consulting
Systems Integration
Orchid's commitment to delivering excellence has resulted in dynamic relationships with its clients and partners. Orchid's reputation as an integrated solutions provider has enabled Orchid to build a client base to include industry leaders in the commercial, government, international, and non-profit sectors.

Orchid recognizes that rapid changes in technology require a variety of ever-changing skill sets. To meet these challenges, Orchid provides ongoing training to its staff in the latest technologies and establishes partnerships with consulting firms and other service providers to fill the specialized needs of its clients.